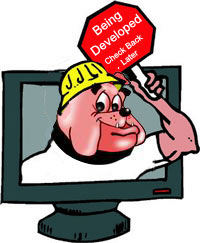 Welcome to the Future Web Page for MGHS Library.

Please check back at a later time when the site has been updated...
---
Key Events
No calendar events have been selected to be visible on this page. Please click here to view all events.

View Full Site Calendar
300 W. Discovery Park Blvd.
Safford, AZ 85546
Phone: 928-348-7060
Fax: 928-348-7061
@
SaffordUSD.com

Click here for staff information.